When you work in environments where accidents may occur or where staff works with lone work, it is extremely important that there are ways to send out alarms if an unexpected situation should happen. Crystal Alarm offers solutions to that problem by a personal alarm in your phone, and also offers the possibility to connect your personal alarm to an external button. It can often be easier to trigger an alarm from a button rather than having to unlock your phone. In today's market there are even a few smartphones that have support for a dedicated SOS-button directly on the phone and we would like to inform you about these.
Phones that have an adaptable button or SOS-button and works well with Crystal Alarm are:
Samsung Xcover 4s – You can adapt the physical button on the side of the phone after your needs. In this case it can work as a SOS-button. The phone has a IP68-classification.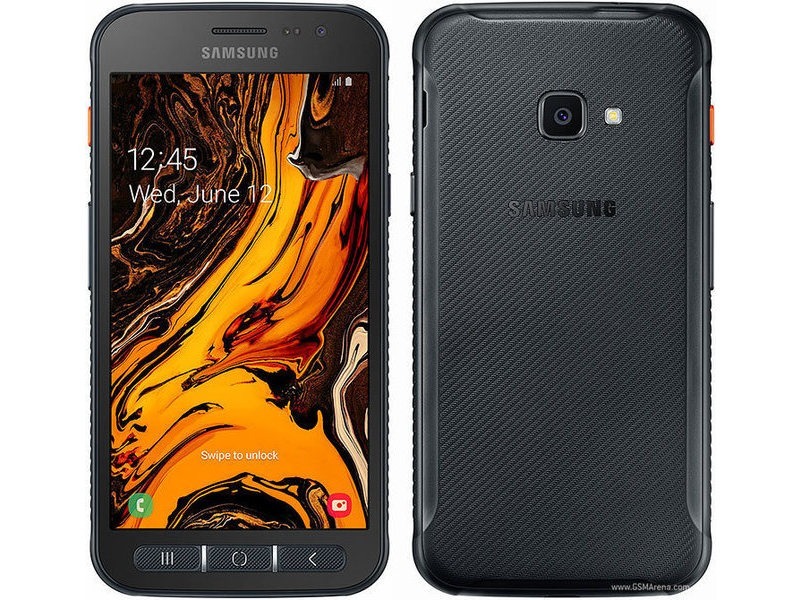 Samsung Xcover Pro – A smartphone where the top button and the Xcover button can be tailored to a SOS-button by changing it in settings. The phone has a IP68-classification.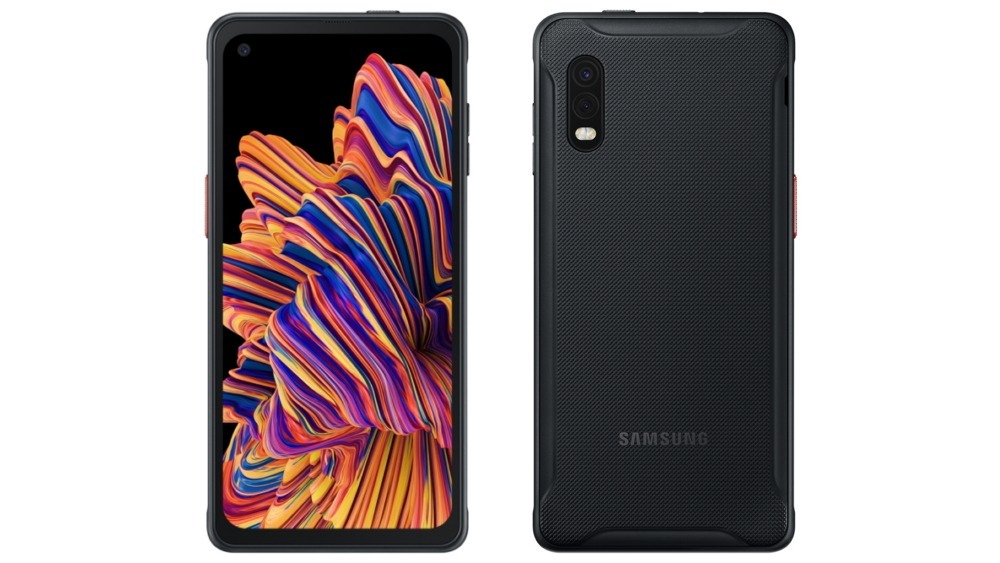 Spectralink Versity 9640 – This smartphone is created for corporate use and has three different buttons that can be changed to a SOS-button. Although one of the buttons is already an SOS-button that is marked with red color. The phone has an IP68-classification and has many good features that can be combined with daily work.

Cat S31 – Cat offers newer models than the S31, but we have as of now only tested the S31. We will test Cat's newer models as soon as possible. The Cat S31 is a robust smartphone with IP68-classification. It offers long battery life and has a yellow button on the side of the phone adaptable to function as a SOS-button.